Report: US fears Israel would be dragged into war with ISIS
WarSclerotic
Report: US fears Israel would be dragged into war with ISIS – Israel News, Ynetnews.
Obama administration concerned that jihadist group, that already seized control of parts of Iraq, Syria, will try to invade Jordan. Israeli diplomats say country prepared to take military action to save Hashemite Kingdom
Roi Kais
The Obama administration has voiced concern that Israel and the United States may be dragged into a war against the Islamic State in Iraq and the Levant (ISIS), the extremist Sunni organization that is threatening to transform Iraq and other countries into Islamist territories, the Daily Beast reported.
According to the website, senior Obama administration officials told senators in a briefing last week that while ISIS has already seized control of parts of Iraq and Syria, the jihadist group is now eying westward territories – including Jordan.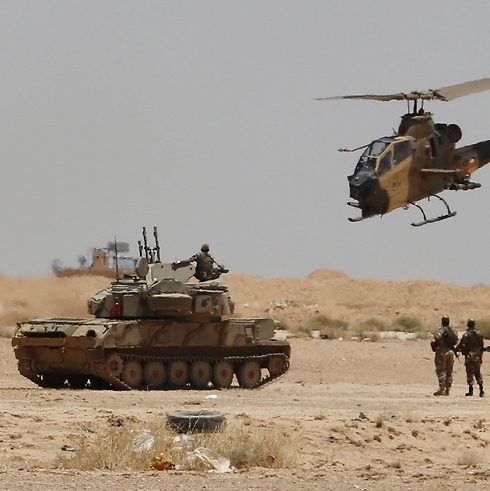 Jordanian army on Iraqi border, earlier…
View original post 865 more words