Originally posted on BPI random tweets:
#Israel has enough hate to destroy the world 100 times. #Gaza has enough hope to rebuild it 101 times! v @ThisIsGaZapic.twitter.com/kRN49RIDNi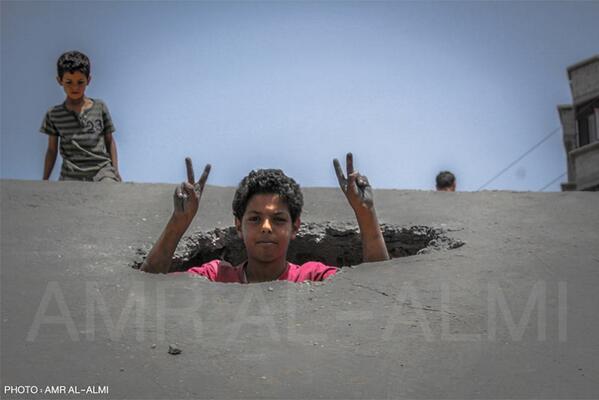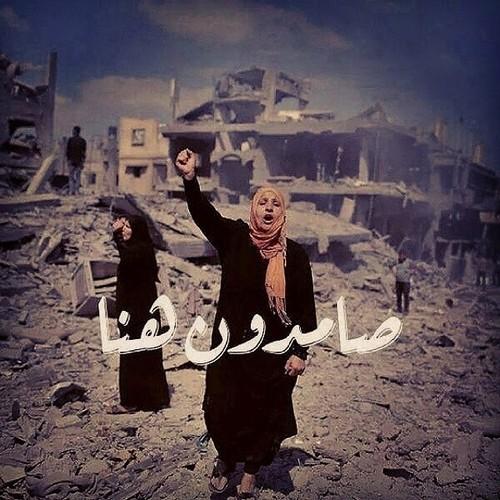 ---
Hamas and their people show it by terrorism, death and destruction. In the meantime Israel builds hospitals to treat the people of Gaza. Typical mindset of  Muslim's and their warped supporters. Upside down, in other words f#&ked up.