Adina Kutnicki
Like it or not, believe it or not, the unassailable truth is that powerful leftist forces in America have declared war on Christianity (and Judaism). Similarly, this war extends to the wider west —it, too, is under siege.
The aforementioned is not only an affront to millions upon millions of Christians, but to America's foundational roots. The chilling effect(s) of this ideological-based war is meant to target two heretofore inalienable rights; freedom of speech AND freedom of religion. By now, most rational and non-blinded folks understand that this anti-freedom clamp-down does NOT extend to Islam. In fact, it remains the only protected religionin the heretofore "land of the free and the home of the brave." The proofs are as manifest as they are manifold.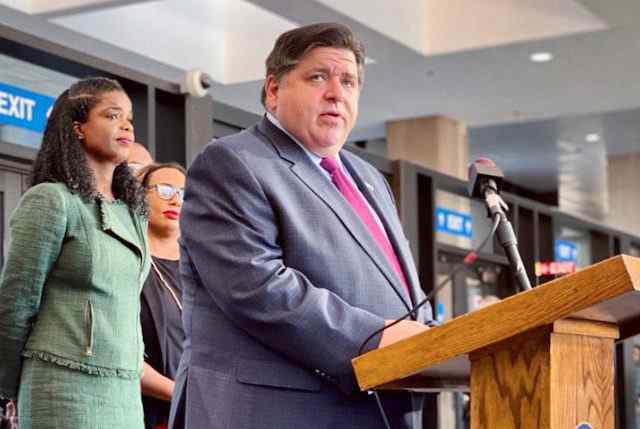 More pointedly, fat-cat Demster Illinois Governor Pritzker put it out there, intoning: Christian Churches may not reopen for a year! Really.
In response to…
View original post 992 more words