International Liberty
I've explained the economics of taxation, which is based on the common-sense notion that you get less productive economic activity when taxes drive a bigger wedge between pre-tax income and post-tax consumption.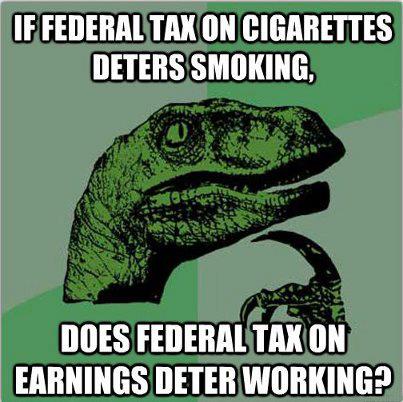 Simply stated, the more you tax of something, the less you get of it, and this applies to taxes on labor and taxes on capital.
Today, let's examine some empirical evidence. I've done that before (see here, here, here, here, here, here, here, here, and here), but it's always good to expand the collection.
Three Italian professors, in a new working paper for the Centre for Economic and International Studies, investigated the relationship between taxes and growth.
We'll start with a description of the methodology.
In this paper, we revisit a traditional issue in the empirics of growth and economic policy: whether taxation has long-lasting effects…
View original post 496 more words