International Liberty
From the perspective of lifestyle (factors such as climate, scenery, and recreational opportunities), there's probably no better state in which to live than California.
But if you want to be an entrepreneur, start a business, and create jobs, the Golden State is one of the worst places in America.
I've already written about the state's punitive tax system. The 13.3 percent tax rate is far higher than any other state. That's an acceptable burden to rich folks in Silicon Valley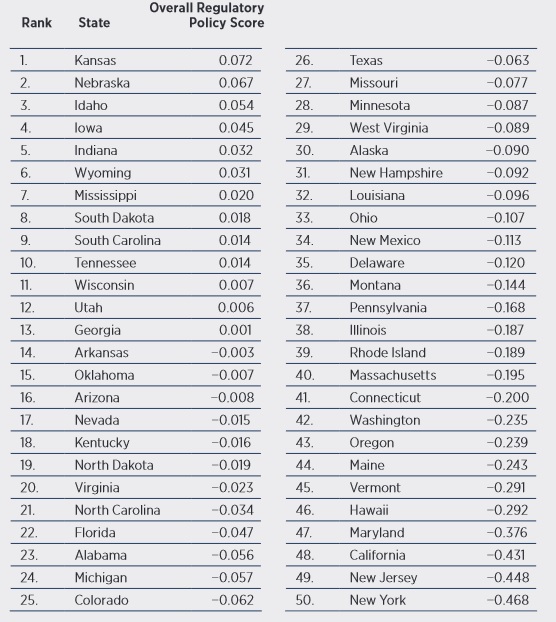 since they amass their wealth in the form of unrealized (and untaxable) capital gains.
But it's a crippling burden for regular business owners.
California also has a very unfriendly regulatory regime, ranking a lowly 48 out of 50 according a comprehensive study.
What does that mean, in practical terms?
Let's look at a few examples to understand the state's hostile business environment.
We'll start with the high-profile case of…
View original post 809 more words