International Liberty
When I write enough columns with the same underlying point, I sometimes create a special page to highlight the theme, such as the "Bureaucrat Hall of Fame" and "Poverty Hucksters."
I may have to do something similar for people who assert that America's response to the coronavirus has been hampered because the federal government is too small.
For instance, Dana Milbank wrote in the Washington Post last month that "anti-government conservatism…caused the current debacle with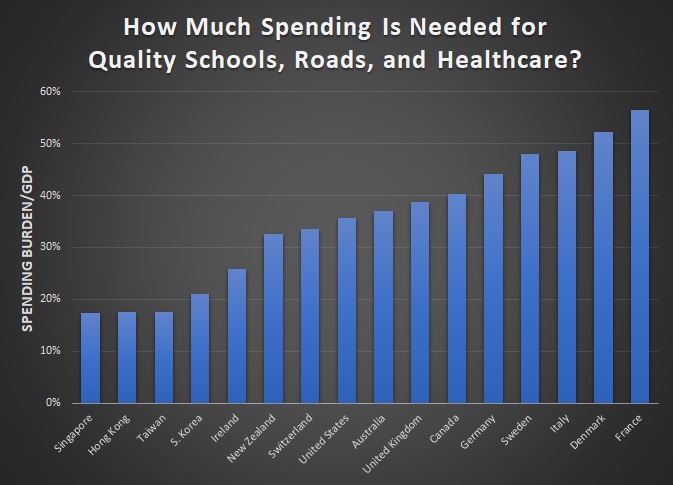 a deliberate strategy to sabotage government."
Ironically, the nations he cited for their successful approach – Singapore, South Korea, and Taiwan – all have a much smaller burden of government spending than the United States.
Which actually supports my argument that bigger governments are less effective and competent.
But evidence doesn't seem to matter to some journalists.
One of Milbank's colleagues, Dan Balz, has just authored a long article that…
View original post 596 more words