International Liberty
After Barack Obama took office (and especially after he was reelected), there was a big uptick in the number of rich people who chose to emigrate from the United States.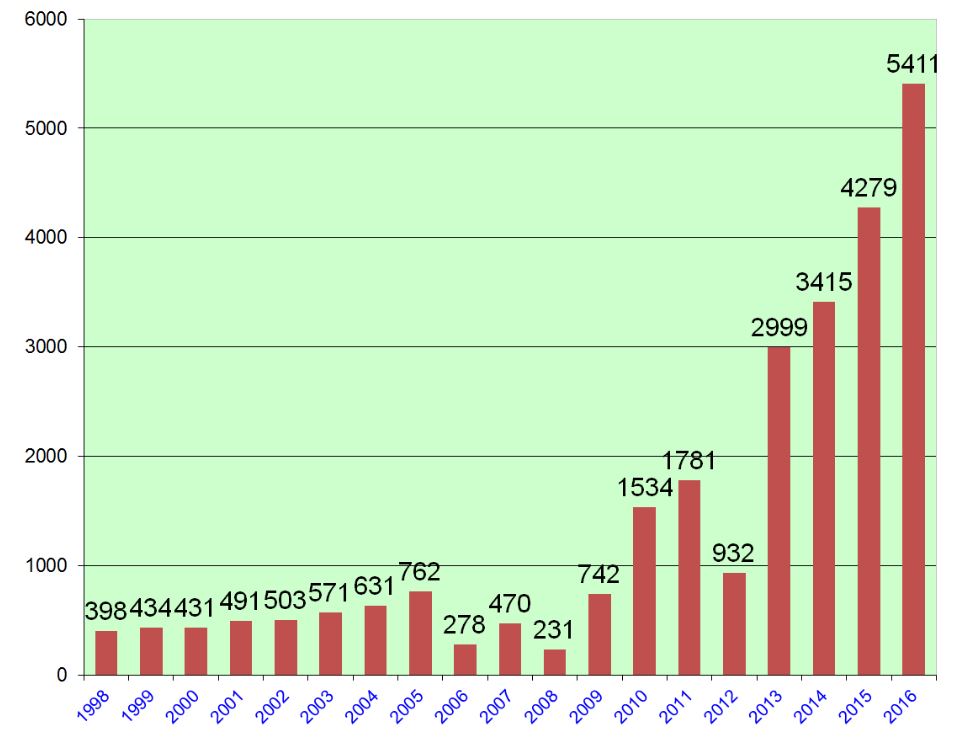 There are many reasons wealthy people choose to move from one nation to another, but Obama's embrace of class-warfare tax policy (including FATCA) was seen as a big factor.
Joe Biden's tax agenda is significantly more punitive than Obama's, so we may see something similar happen if he wins the 2020 election.
Given the economic importance of innovators, entrepreneurs, and inventors, this would be not be good news for the American economy.
The New York Timesreported late last year that the United States could be shooting itself in the foot by discouraging wealthy residents.
…a different group of Americans say they are considering leaving — people of both parties who would be hit by the…
View original post 877 more words