International Liberty
Should high-tax states such as California and New York get a bailout?
I explained last month why that would be a mistake,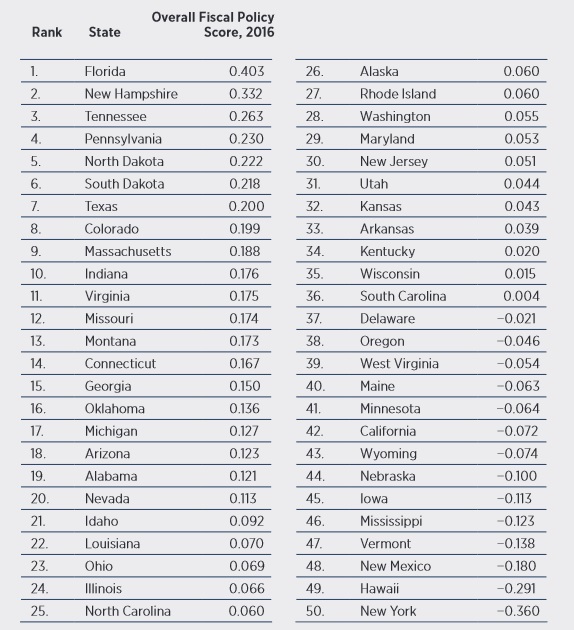 in large part because bailouts would reward states for irresponsible fiscal policy (similar to my argument that countries like Austria and the Netherlands shouldn't be bullied into providing bailouts for Italy and Spain).
And I've shared two videos (here and here) for those who want more information about how bailouts encourage "moral hazard." And this is true for banks (think TARP) as well as governments.
Today, though, I want to focus on some numbers that show what's really causing fiscal problems in some states.
Adam Michel and David Ditch of the Heritage Foundation have generated some startling data on state government finances.
Instead of waiting on a handout from Washington, states should clear the way for a more robust economic recovery by addressing their unsustainable…
View original post 308 more words