International Liberty
Today is Thomas Sowell's 90th birthday. The man is a living legend.
I've cited his great work many times,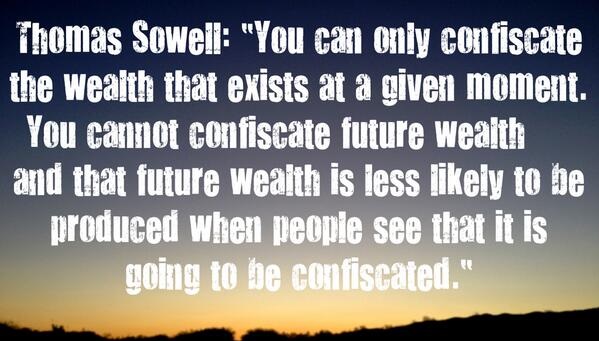 and I definitely urge people to read what Walter Williams just wrote about his long-time friend.
And I also recommend this Mark Perry column, which contains 15 of Sowell's most insightful quotes, as well as two videos of Sowell in action.
Sowell continues to amaze with prodigious productivity. His 56th book, Charter Schools and Their Enemies, goes on sale today.
And he summarizes some of his arguments on that issue in this recent column in the Wall Street Journal.
New York's charter school students are predominantly black and Hispanic, and live in low-income neighborhoods. In 2019, most students in the city's public schools failed to pass the statewide tests in mathematics and English. But most of the city's charter school students passed in both subjects. Such charter…
View original post 536 more words