International Liberty
Back in 2014, I wrote about "The Unsavory History of Gun Control" to document how many of the first gun control laws in the United States were used as a tool to oppress blacks.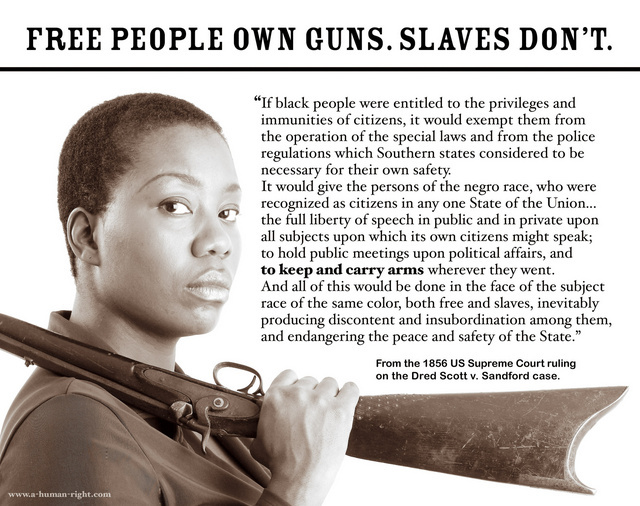 Today, let's take a closer look at this issue.
And since we have a lot of material, we'll follow a chronological outline, first addressing some of the history of the 2nd Amendment, followed by some historical data on gun control, and closing with a look at growing support for gun rights in the African-American community.
Regarding the 2nd Amendment, I've written a couple of columns about the Constitution's right to keep and bear arms.
But not everyone views that part of the Bill of Rights favorably.
Indeed, some people actually view gun rights as being a legacy of racism. Here's a tweet from Nikole Hannah-Jones of the New York Times.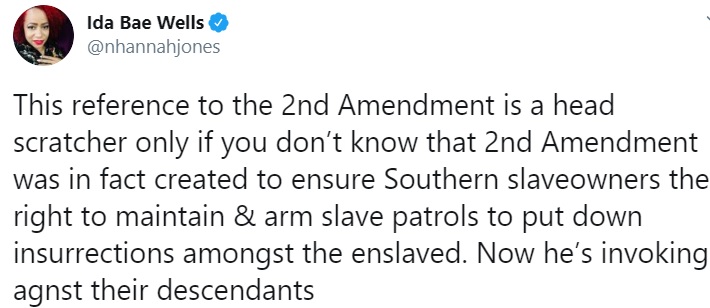 This is historically…
View original post 2,797 more words