The Mad Jewess
If Your Mask Really Works, WHY Are You Bothered By Anti Maskers?
Doesn't your mask work?  If it works so well, the anti mask people should not bother you one bit.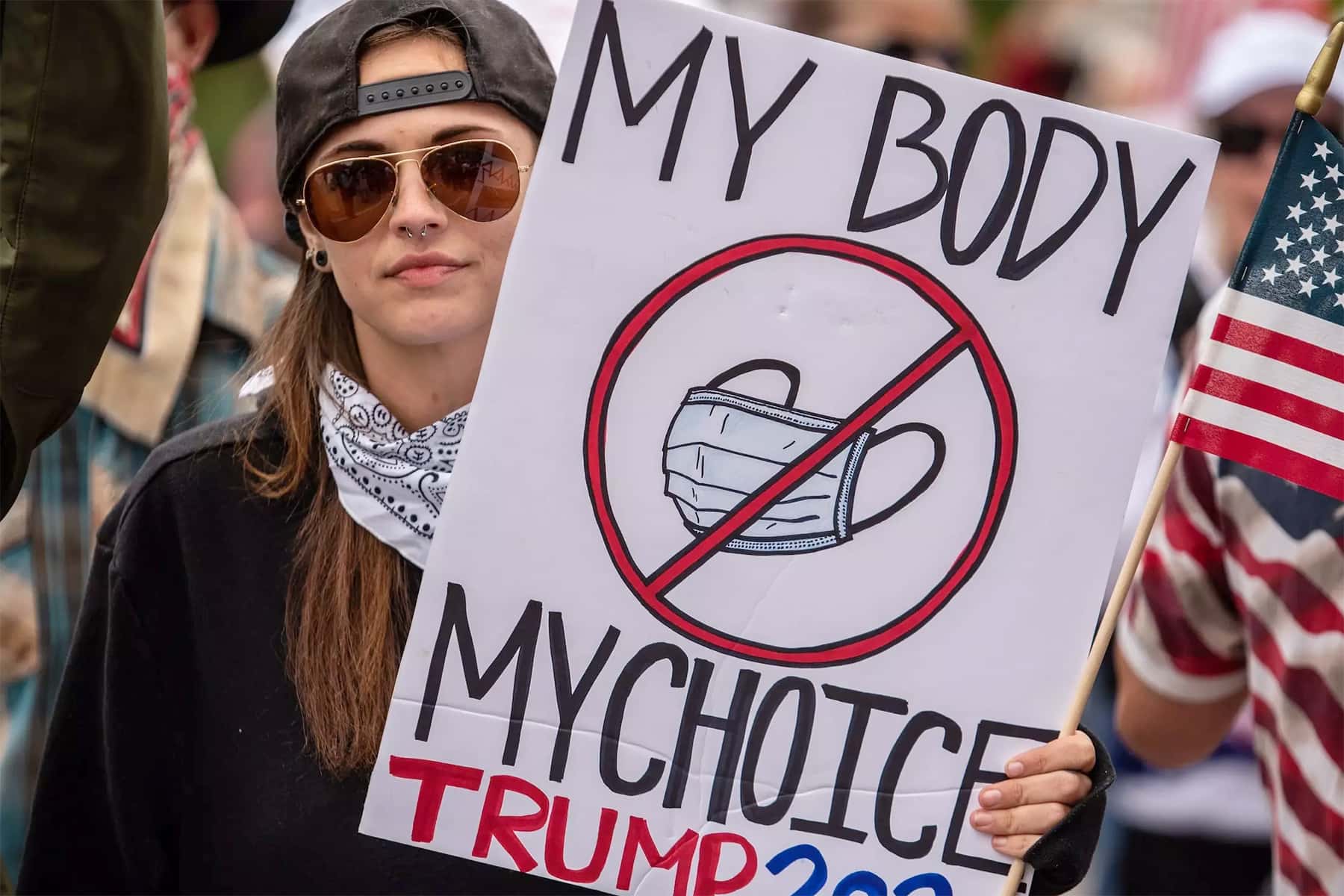 The people around you are informed.  You are not.  The people around you read the real, alternative news sources, you do not.  You cleave to anything the propaganda box tells you to believe.   The people around you saw the Drs. with their papers from the CDC showing that they wanted Dr's to inflate the numbers of COVID patients:   
Hosea 4:6
6 My people are destroyed for lack of knowledge: because thou hast rejected knowledge"….
These stories and more should have caused you to think twice but you dont think twice because you're…
View original post 57 more words