International Liberty
Two days ago, I looked at top income tax rates for the various states.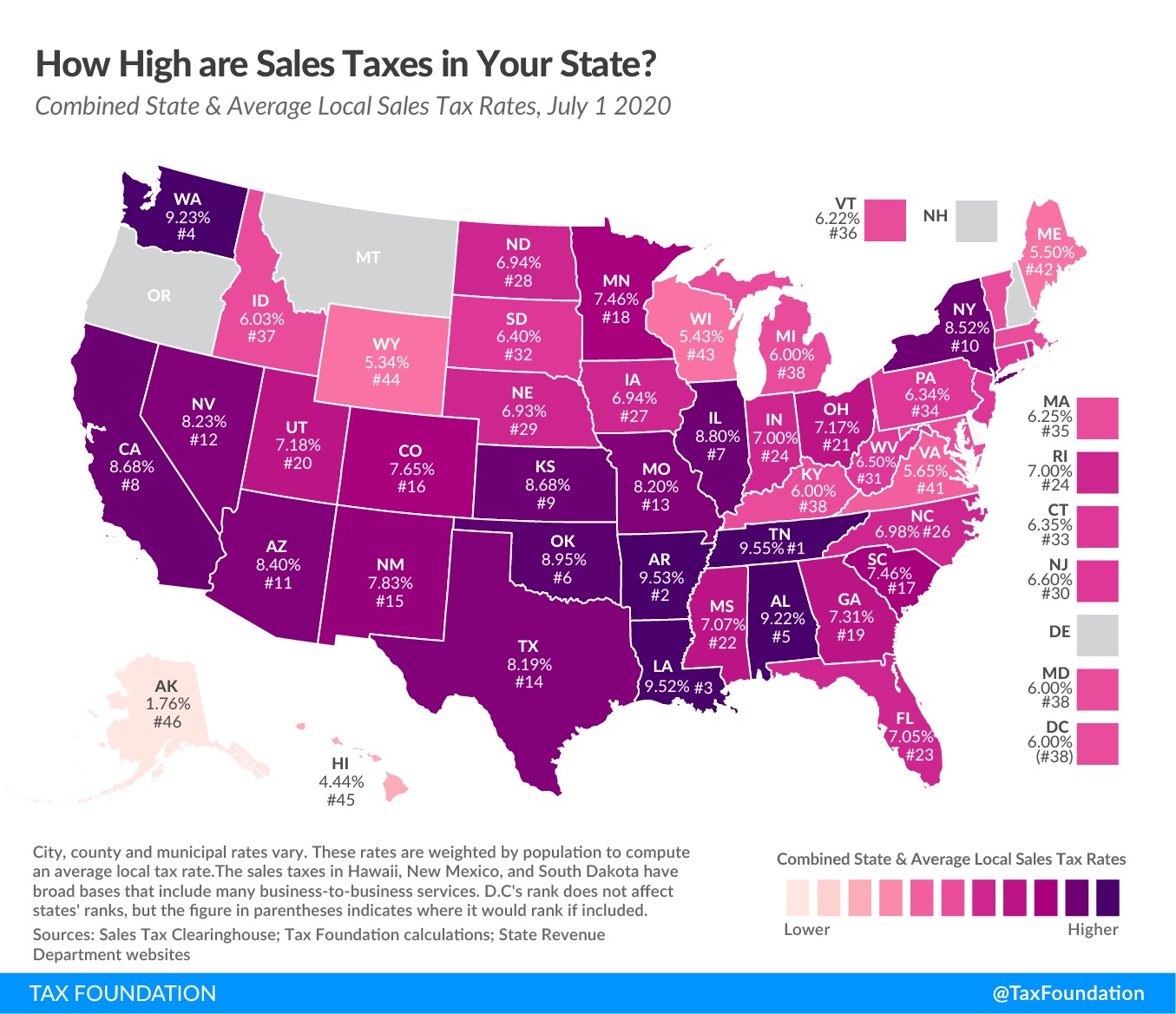 Yesterday, I shared the data for the states on sales tax rates.
The big takeaway from those two sources of data is that California politicians are very greedy.
But are they the greediest politicians in the country? What if we also measure other sources of tax revenue (property taxes, excise taxes, severance taxes, etc)?
And what about the various fees and charges that also are imposed by state and local governments?
To account for all these factors, we obviously need a comprehensive measure. And since the real cost of government is how much it is spending (regardless of whether the outlays are financed by taxes or borrowing), the most accurate approach is to calculate the relative spending burdens imposed by state and local governments.
The Census Bureau actually collects that data (albeit with a lag, so
View original post 398 more words