Allah's Willing Executioners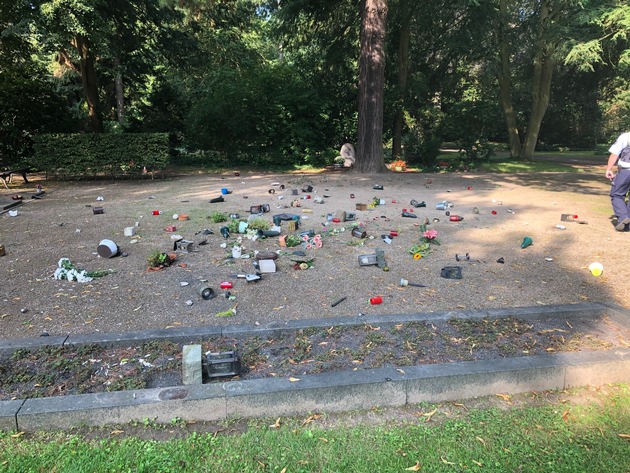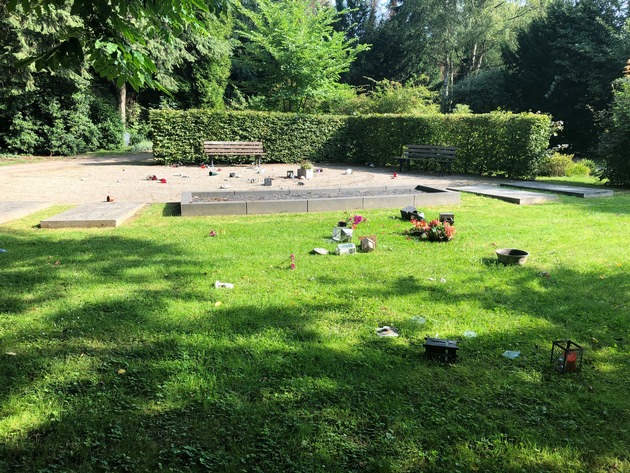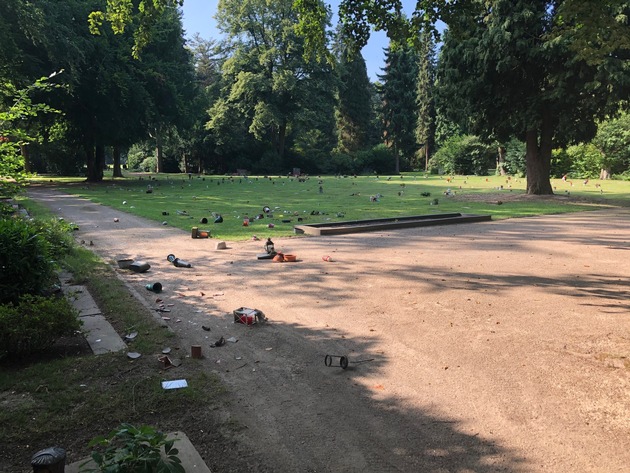 Unknown persons have damaged a large number of graves and other objects at the Krefeld main cemetery. The police are asking for clues.
In the period from yesterday Friday ( July 17, 2020) to today's Saturday ( July 18, 2020) several graves and urn graves were damaged at the main cemetery on the street Heideckstraße.
Around 8 am visitors had called the police. The police officers were shown a picture of devastation: the previously unknown perpetrators damaged a total of 56 graves, 25 of which were urn graves and 18 were individual graves. They took away grave goods and flower bowls, or dug them up in part and tore out the plants. Then they distributed a large number of the objects along the paths of the cemetery.
The amount of the damage cannot yet be determined. Especially the ideal value will be very high.
The police…
View original post 67 more words