International Liberty
New York is ranked dead last for fiscal policy according to Freedom in the 50 States.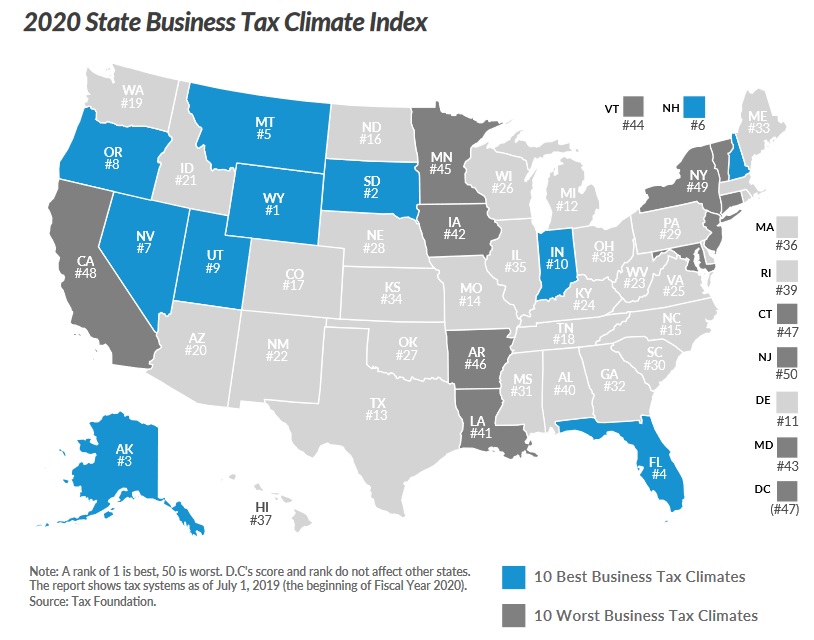 But it's not the worst state, at least according to the Tax Foundation, which calculates that the Empire State is ranked #49 in the latest edition of the State Business Tax Climate Index.
Some politicians from New York must be upset that New Jersey edged them out for last place (and the Garden State does have some wretched tax laws).
So in a perverse form of competition, New York lawmakers are pushing a plan to tax unrealized capital gains, which would be a form of economic suicide for the Empire State and definitely cement its status as the place with the worst tax policy.
Here are some excerpts from a CNBC report.
The tax, part of a new "Make Billionaires Pay" campaign by progressive lawmakers and activists, would impose a…
View original post 604 more words