International Liberty
I recently speculated whether Seattle should be considered the worst-governed city in the country.
Though there's lots of competition for that honor from places like San Francisco, Detroit, New York City, and Chicago. And John Stossel makes a compelling case for Minneapolis in this new video.
As I've previously noted, statist policies are never a good idea, but they're especially foolish when adopted by local or state governments.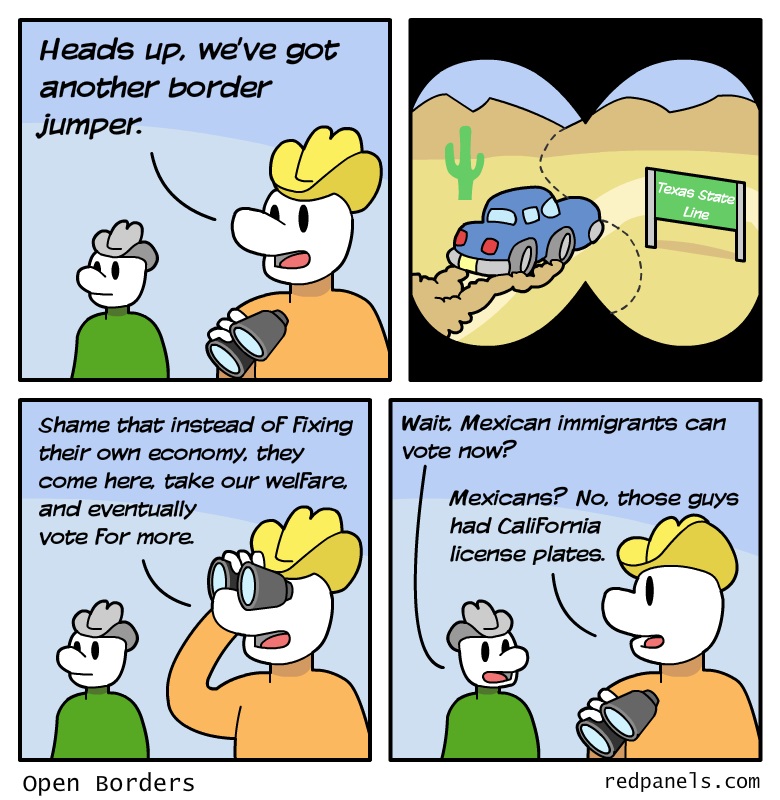 Why? Because it's relatively easy for productive people to escape bad policy by moving across borders.
And that happens. A lot.
Yet the folks in Minnesota – at least if the anti-capitalism comments in the video are any indication – must not care whether the geese with the golden eggs fly away.
To learn more, let's take a look at the Washington Poststory referenced in the Stossel video.
Authored by Tracy Jan…
View original post 698 more words