International Liberty
I participated in a debate yesterday on "tax havens" for the BBC World Service. If you read last month's two-part series on the topic (here and here), you already know I'm a big defender of low-tax jurisdictions.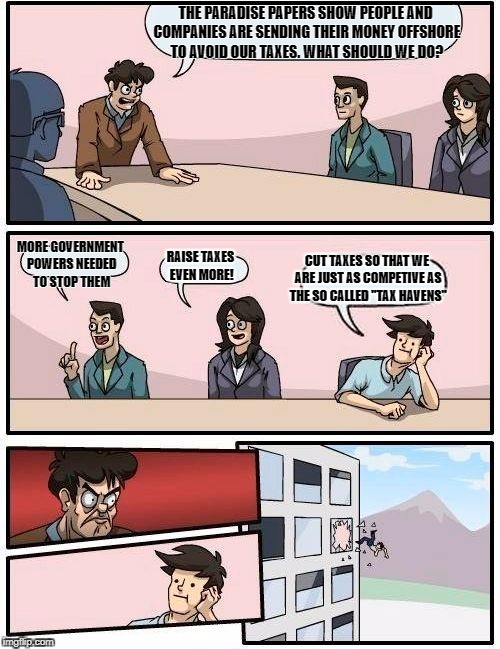 But it's always interesting to interact with people with a different perspective (in this case, former Obama appointee David Carden and U.K. Professor Rita de la Feria).

As you might imagine, critics generally argue that tax havens should be eliminated so politicians have greater leeway to increase tax rates and finance bigger government. And if you listen to the entire interview, that's an even bigger part of their argument now that there's lots of coronavirus-related spending.
But for purposes of today's column, I want to focus on what I said beginning at 49:10 of the interview.
I opined that it's reasonably to issue debt to finance…
View original post 320 more words