Politics Religion and Family
The law moves pretty fast against a 17 year old kid.
They swatted stone for "lying" to Congress.  Schiff lies to Congress.  Fauci lies to congress.
My take – The people who were hacked were coordinating the hacker.  See the article below. Thus, the teenager becomes the "hero" that stole from the RICH.  It's a nice STORY.  Kinda like Robbin Hood.  Lets see if he donates the money to a "worthy cause" – like ANTIFA or BLM?
Police: Florida Teenager Orchestrated Twitter Hack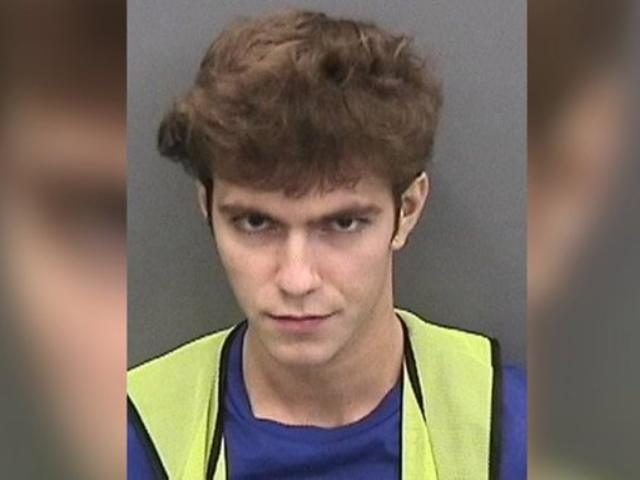 A 17-year-old teenager from Tampa, Florida, has been arrested after being accused of orchestrating the recent Twitter hack that saw the accounts of multiple high-profile users hijacked to spread a Bitcoin scam. The teen faces 30 felony charges related to the hack.
WFLA reports that a 17-year-old teenager named Graham Clark has been arrested under suspicion of masterminding the recent Twitter hack…
View original post 520 more words