International Liberty
The best feature of libertarians is that we are very principled and look at everything through the lens of the non-aggression principle.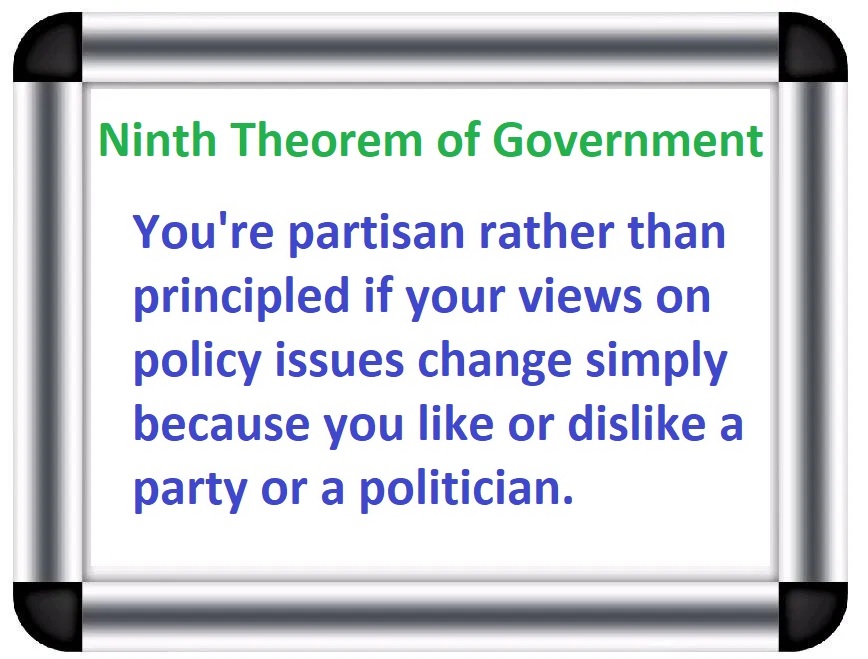 By contrast, the worst feature of politics, as explained by the Ninth Theorem of Government, is that it encourages people look at everything through the lens of partisanship.
In other words, there's a desire to always make your team look good and the other team look bad, even if you have to torture data.
Here's an example.
In a column for the New York Times, Michael Tomasky asserts that Democratic presidents have a much better track record on the economy than their Republican counterparts.
Mr. Biden and his party's No. 1 job between now and Election Day: Make it clear that Democrats have been better stewards of the economy — for decades, and by far. Many people don't believe this. …But it's true. …the country…
View original post 671 more words