International Liberty
Two weeks ago, I shared some video from a presentation to the New Economic School of Georgia (the country, not the state) as part of my "Primer on the Laffer Curve."
Here's that portion of that presentation that outlines the principles of sensible taxation.
Just in case you don't want to watch me pontificate for nearly 14 minutes, here's the slide from the presentation that most deserves attention since it captures the key principle of good tax policy.
Simply stated, the more you tax of something, the less you get of that thing.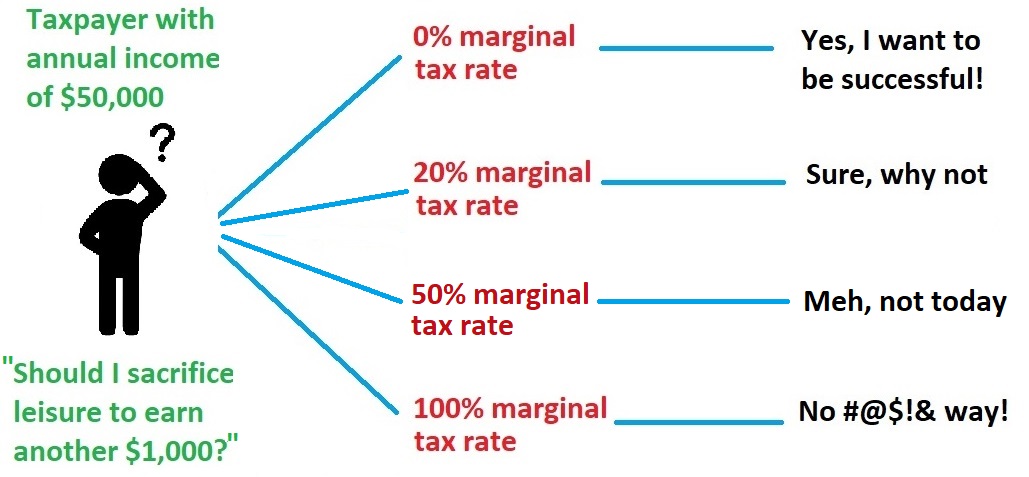 By the way, I had an opportunity earlier this year to share some similar thoughts about the principles of sound tax policy with the United Nations' High-Level Panel on Financial Accountability Transparency & Integrity.
Given my past interactions with fiscal people at the U.N., I'm not overflowing with optimism that the following observations…
View original post 383 more words