I'm a Trump supporter but funny is funny.
International Liberty
I recently shared some Joe Biden humor, so now it's time to target Trump.
But there's so much of it that today's column will feature anti-Trump humor today, and we'll look at pro-Trump humor tomorrow.
We'll start with this video mocking the Trump campaign's interactions with Russia.
Not quite as good as Iowahawk's video about the Pelosi GTxi, but very well done.
Next we have a helpful suggestion from Microsoft.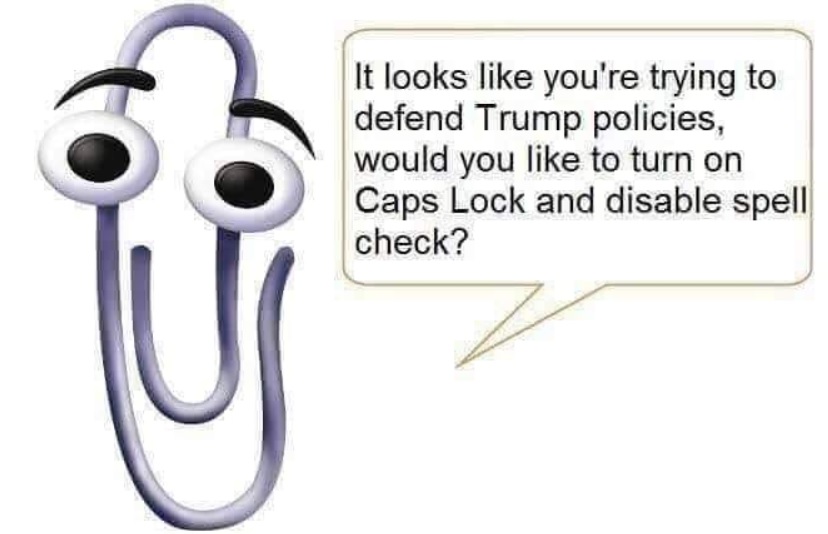 The following cartoon strip is especially painful to me since so few Republicans are publicly opposing Trump's wasteful spending.

Here's a cartoon that made me laugh.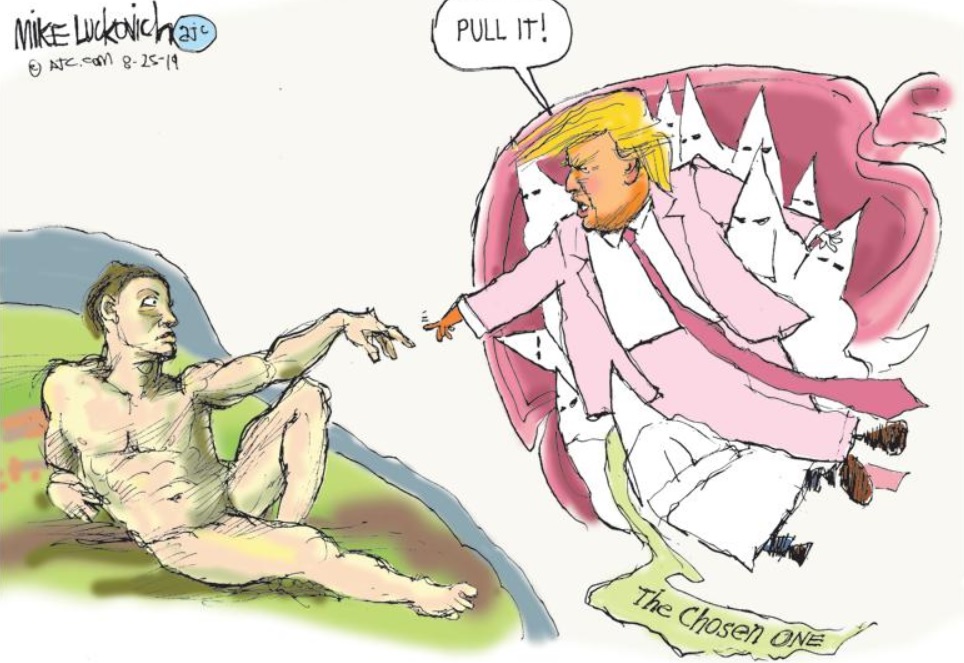 The artist, Mike Lukovich, is very clever for a leftist.
Here's the Trump version of a joke that seems to circulate every four years.
Donald Trump met with the Queen of England, and he asked her, "Your Majesty, how do you run such an efficient government? Are there any tips you…
View original post 369 more words