International Liberty
Yesterday's column featured some anti-Trump humor.
Today, in the interest of providing equal time, here's some pro-Trump satire.
We'll start with this nightmare for left-wing parents.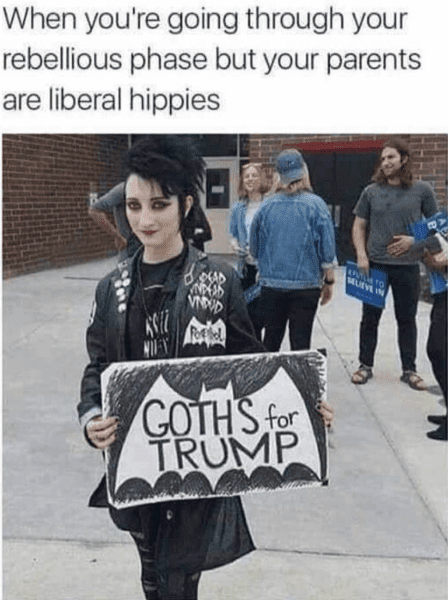 By the way, I raised my daughter correctly, though I now worry she's drifting in the wrong direction.
The satirists at the Babylon Beereport on anti-Trumpism in the media.
At his press conference last night, President Trump told everyone to stay hydrated and drink lots of water. "Water's tremendous, very powerful stuff," he said. "You won't believe the things they can do with water. …It's amazing. You can freeze it and make ice, I'm told. Ice is great for lots of things. Ice cream. Ice cubes. Igloos." …Horrified journalists scrambled to warn Americans not to drown themselves in their pools and bathtubs. "Trump says water is good — but this is very misleading," said Rachel Maddow. "Did you know that water…
View original post 424 more words