International Liberty
There are two reasons why I generally don't write much about government debt.
First, red ink is not desirable, but it's mostly just the symptom of the far more important problem of excessive government spending.
Second, our friends on the left periodically try to push through big tax increases by hypocritically exploiting anxiety about red ink.
The one thing I can state with full certainty, however, is that tax increases are guaranteed to make a bad situation worse.
We'll get a weaker economy (perhaps much weaker since the left is now fixated on pushing for the kinds of tax increases that do the most damage).
Equally worrisome, the biggest impact of a tax increase is that politicians won't feel any need to control spending or reform entitlements.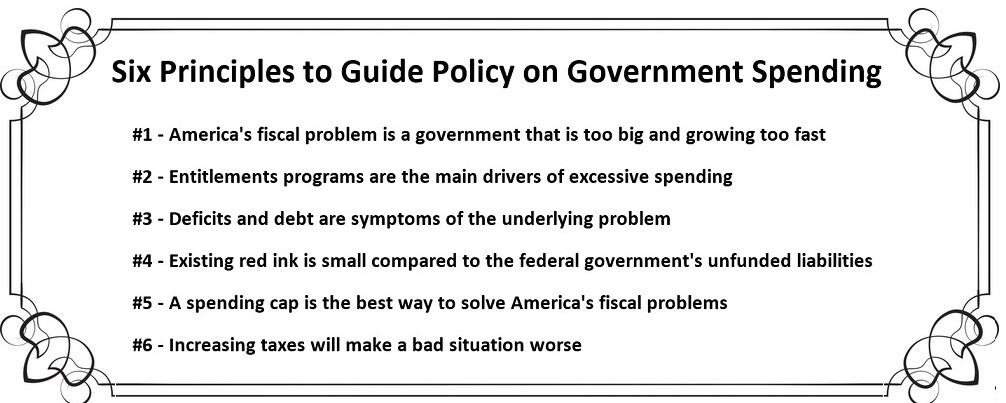 Indeed, it's quite likely that they'll respond to the expectation of higher revenue by increasing the spending burden.
To…
View original post 280 more words