Biden-Harris ClusterFrack – First They Were For Fracking Ban, Then Polls Shifted, Now They Are Against Ban https://buff.ly/323RyXK via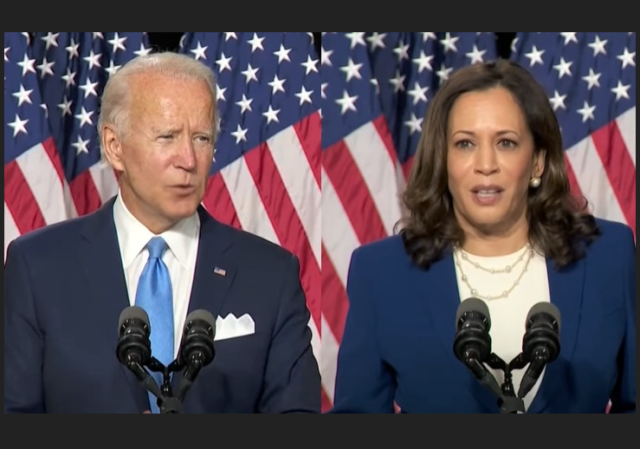 Yet they still peddle the false hope of green energy jobs as an alternative to energy industry jobs.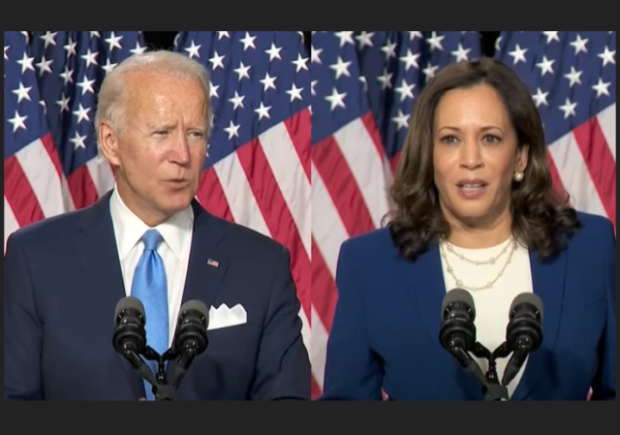 In March, Joe Biden infamously said in a DNC debate, "No new fracking."  Observers thought this meant . . . well, no new fracking.  This month, as his poll numbers took a nosedive, Biden claims that he will not ban fracking.
This claim, however, is absurd given his embrace of the Green New Deal.  As is stated on his campaign website, under the heading, "The Biden Plan for a Clean Energy Revolution and Environmental Justice."  I kid you not, that's the page heading (archive link).
Biden believes the Green New Deal is a crucial framework for meeting the climate challenges we face. It powerfully captures two basic truths, which are at the core of his plan: (1) the United States urgently needs to embrace greater ambition on an epic scale to meet the scope of this challenge, and (2) our environment and our economy are completely and totally connected.
Neither the Green New Deal nor "environmental justice," of course, include fracking.  This is why fervent Green New Dealers like Bernie Sanders insist on a ban on fracking, including joining NY Rep. Alexandria Ocasio-Cortez in introducing a bill to do just that.
Biden also stated last year that coal and fracking would be "eliminated" if he wins.  He just doesn't want "flyover" voters to fully comprehend this before the election.
He's not alone, his running-mate, Kamala Harris has also reversed herself on fracking (for now, anyway). Legal Insurrection read more