International Liberty
New York is in trouble from bad economic policy, especially excessive taxing and spending.
This is one of the reasons why there's been a steady exodus of taxpayers from the Empire State.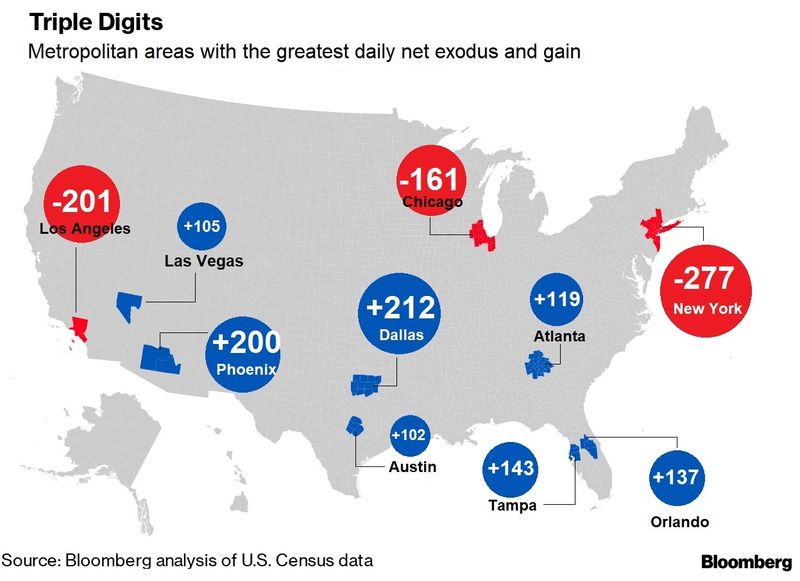 The problem is especially acute for New York City, which has been suffering from Mayor Bill De Blasio's hard-left governance.
To be sure, not all of the city's problems are self-inflicted. The 2017 tax reform removed the IRS loophole for state and local tax payments, which means people living in places such as NYC no longer can artificially lower their tax liabilities. And the coronavirus hasn't helped, either, particularly since Governor Cuomo bungled the state's response.
The net result of bad policy and bad luck is that New York City has serious economic problems. And this leads, as one might expect, to serious fiscal problems.
What's surprising, however, is that the normally left-leaning New York…
View original post 661 more words