International Liberty
New Jersey is a tragic example of state veering in the wrong direction.
Back in the 1960s, it was basically like New Hampshire, with no income tax and no sales tax. State politicians then told voters in the mid-1960s that a sales tax was needed, in part to reduce property taxes. Then state politicians told voters in the mid-1970s that an income tax was needed, again in part to reduce property taxes.
So how did that work out?
Well, the state now has a very high sales tax and a very high income tax. And you won't be surprised that it still have very high property taxes – arguably the worst in the nation according to the Tax Foundation.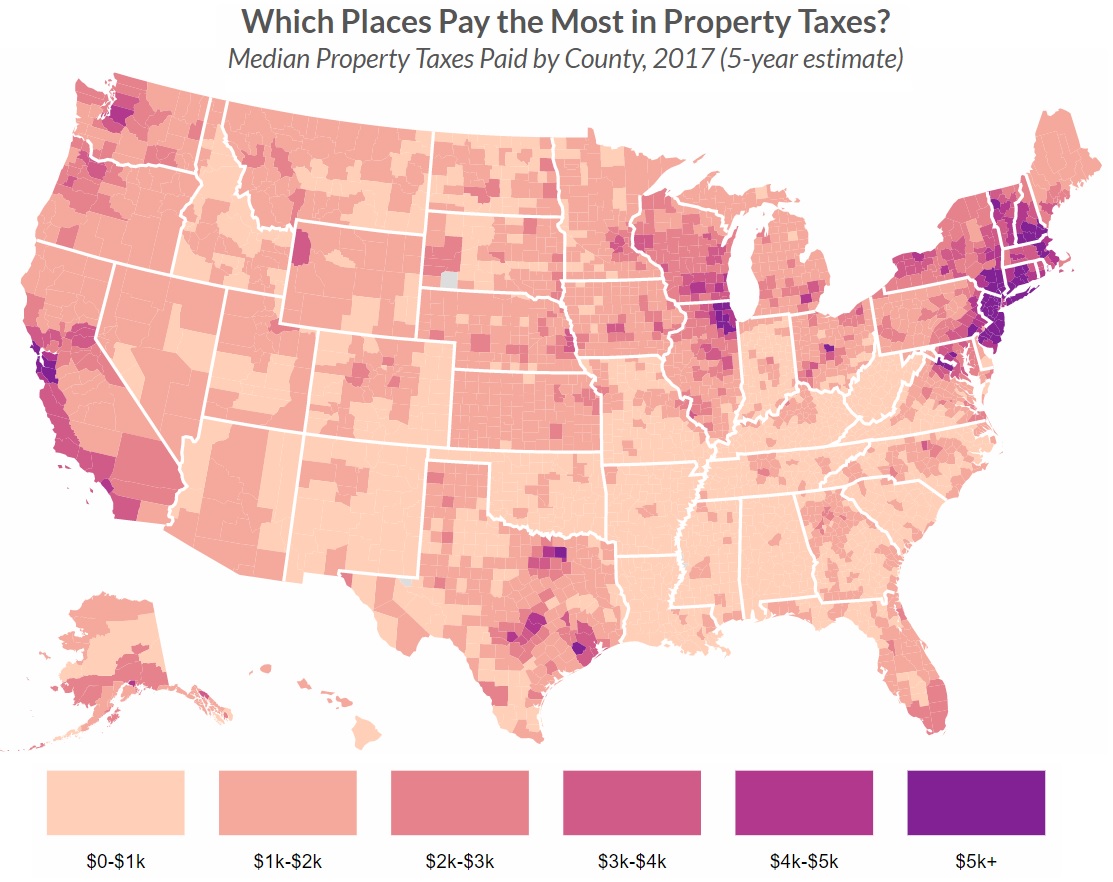 But you have to give credit to politicians from the Garden State.
They are very innovative at coming up with ways to make a bad situation even worse.
View original post 577 more words