ARLIN REPORT...................walking this path together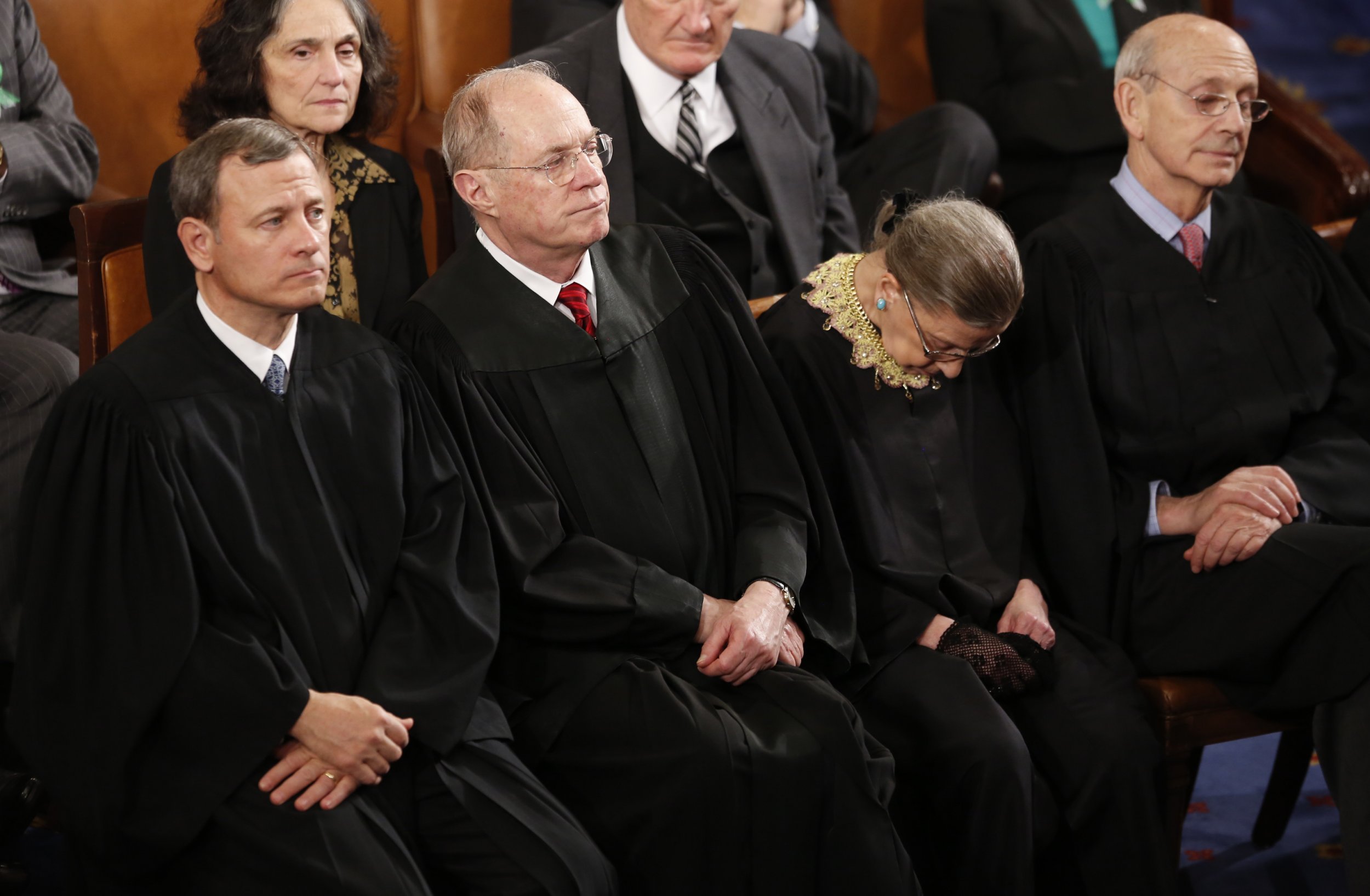 When RBG fell asleep at the State of the Union address, it really was no big deal. How many listen anyway?
The argument has begun on who should nominate Ginsburg's replacement to the Supreme Court.
Here is the skinny on that: It does not make any difference who is in the White House, a Democrat or a Republican………..each party is going to fight to gain the "chance/right" to make that selection. Democrats will argue that the nomination should be delayed, so if a miracle happens and they win the election…….they can nominate the Justice. They'll even say it was Ginsburg's dying wish not to let Trump nominate her replacement…..and maybe it was; but, it is still the sitting president's decision to make.
The Democrats are cringing to think Trump will name another Supreme Court Justice. They will do anything/say anything not to let that happen. If the roles were reversed…
View original post 111 more words