disturbeddeputy
They never really stop, do they? Hoping he gets taken to task for this one.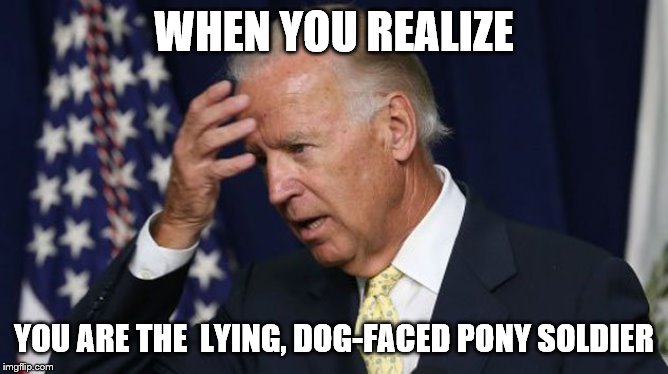 https://justthenews.com/politics-policy/elections/attorney-demands-biden-retract-false-accusation-kenosha-shooter-white
This is the Alinsky playbook used by Marxists because they don't have any idea how to argue a point. Just malign your opponent and keep repeating your accusations. Low information voters will believe you.