International Liberty
While I generally don't think recycling is economically sensible, I am going to reuse this 2013 BBC interview because it's time (again) to criticize the economic illiteracy of Pope Francis.
As I've previously explained, it's good to care for the less fortunate. Indeed, as I explain in the interview, it's part of being a good person.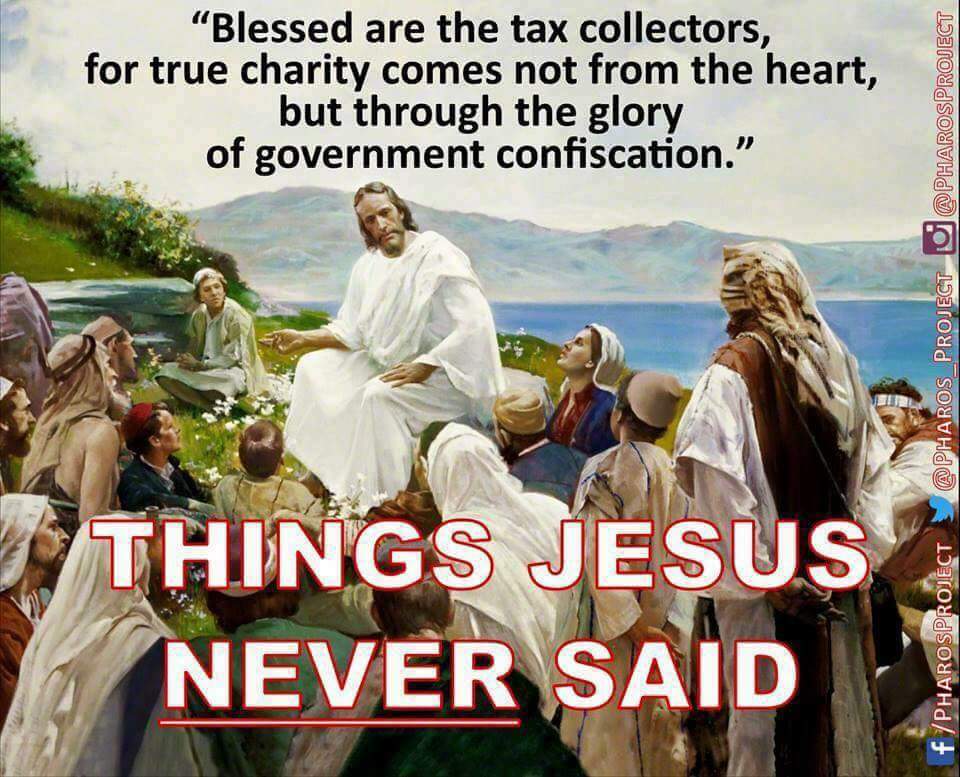 It's misguided, however, to think that higher taxes and bigger government are an effective way of lifting people out of poverty.
Indeed, we have centuries of evidence demonstrating that only capitalism produces mass prosperity.
Sadly, Pope Francis has a Peronist mindset on economic matters. So when he issues his thoughts on economic matters, we get erroneous cliches rather than helpful analysis.
A story from the Associated Press summarizes the Pope's new attack on economic liberty.
Pope Francis says…the "magic theories" of market capitalism have failed and that the world…
View original post 410 more words