International Liberty
Every so often, I'll grouse about media sloppiness/media bias, most often from the Washington Post or New York Times, but also from other outlets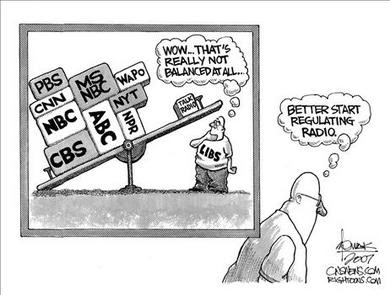 (Reuters, Time, ABC, the Associated Press, etc).
Let's add to the collection today by perusing an interesting – but frustrating – article in the New York Times about Venezuela's near-decimated oil industry.
Authored by Sheyla Urdaneta, Anatoly Kurmanaev and Isayen Herrera, it provides a thorough description of how the energy sector in oil-rich Venezuela has collapsed.
For the first time in a century, there are no rigs searching for oil in Venezuela. Wells that once tapped the world's largest crude reserves are abandoned… Refineries that once processed oil for export are rusting hulks… Fuel shortages have brought the country to a standstill. At gas stations, lines go on for miles. …The country that a decade ago was the…
View original post 682 more words