International Liberty
Since Americans are not as sensible as the Swiss, I'm generally not a fan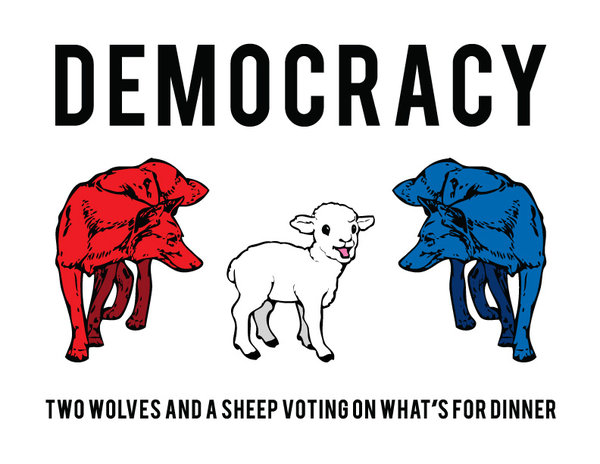 of direct democracy in the United States.
Simply stated, I don't like untrammeled majoritarianism, which occurs when 51 percent of voters can pillage 49 percent of voters.
But I'll admit that the level of my angst fluctuates depending on whether voters make wise choices. With that in mind, here are the six ballot initiatives that I'll be closely watching on election day.
1. Proposed Amendment to the 1970 Illinois Constitution
The most important ballot initiative is the proposal by the hypocritical governor of Illinois to undo the state's flat tax. I've already dedicated an entire column to this issue, so I'll simply add some additional analysis from a Wall Street Journaleditorial.
Illinois voters will decide next month whether to enact a progressive income tax, paving the way for a new top rate…
View original post 1,204 more words