International Liberty
Since even I'm not wonky enough to write about serious topics on Christmas, I have an annual tradition (2019, 2018, 2017, etc, dating back to 2009) of sharing libertarian-themed holiday humor.
Here's this year's version, starting with a cartoon that also belongs in my collection of socialism humor.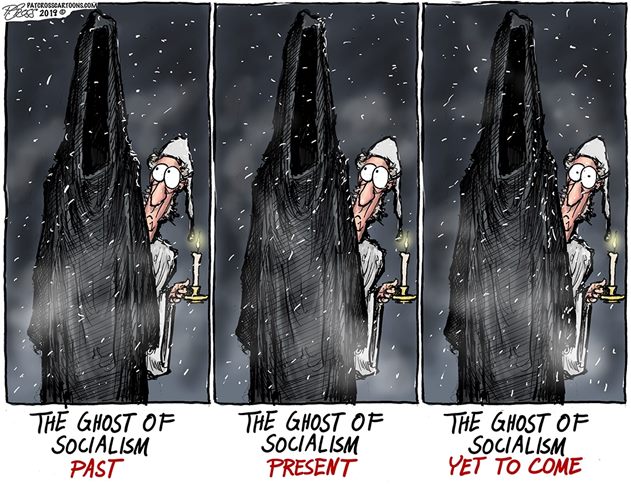 Next we have evidence that Santa Claus is real.
Though perhaps not as likeable as we thought, so this belong in my collection of cartoons that symbolize government.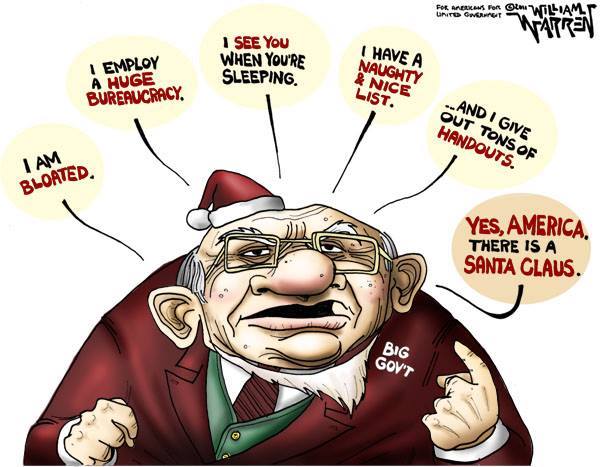 This next item probably belongs with my collection of anti-libertarian humor because only Randian types can turn Scrooge into the hero of the story.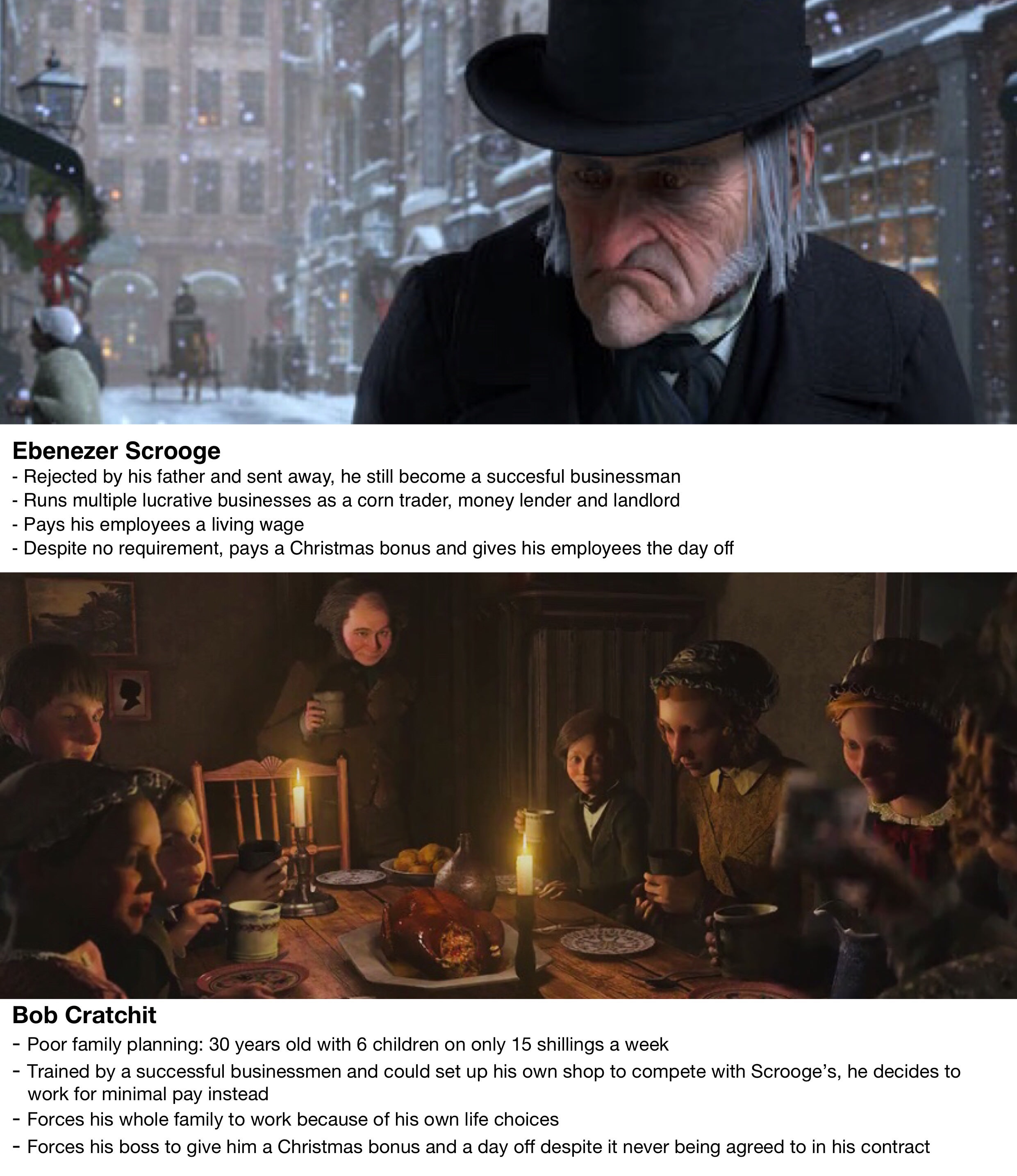 And this gem from Michael Ramirez would definitely be applicable if I was still sharing coronavirus-themed humor.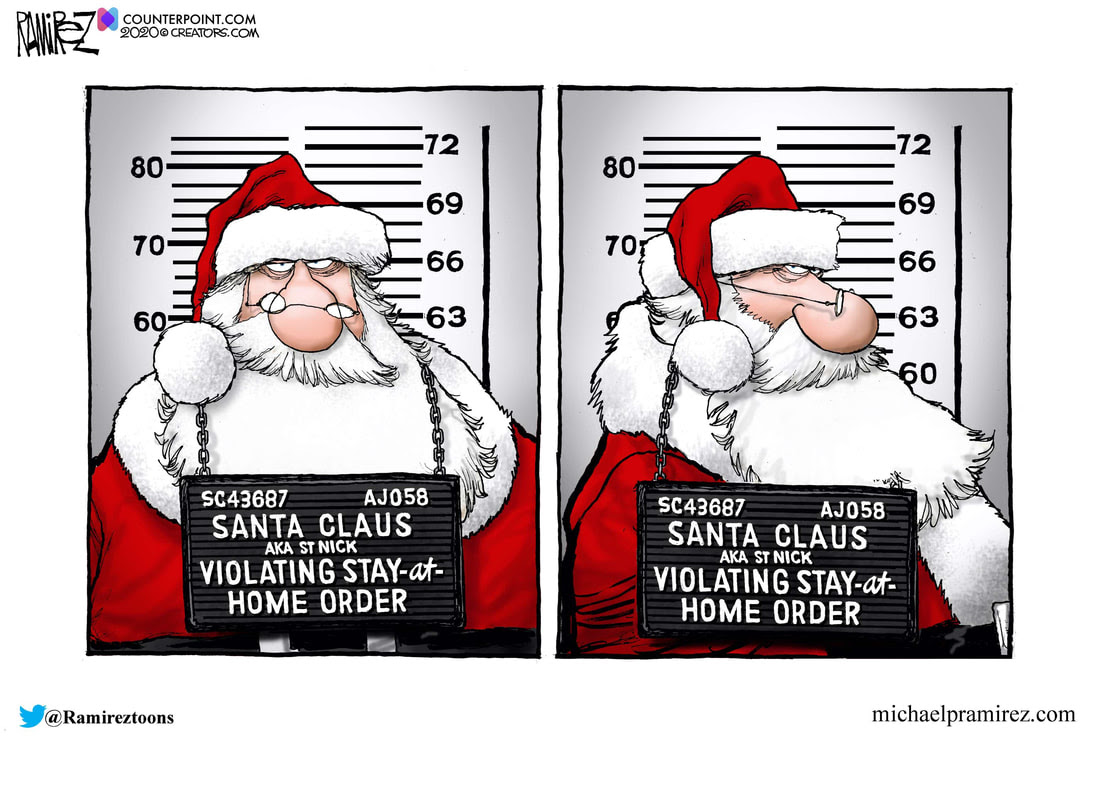 For what it's worth, Santa seems to have an ongoing problem with law enforcement.
I'm sure there will be bipartisan agreement on our next item.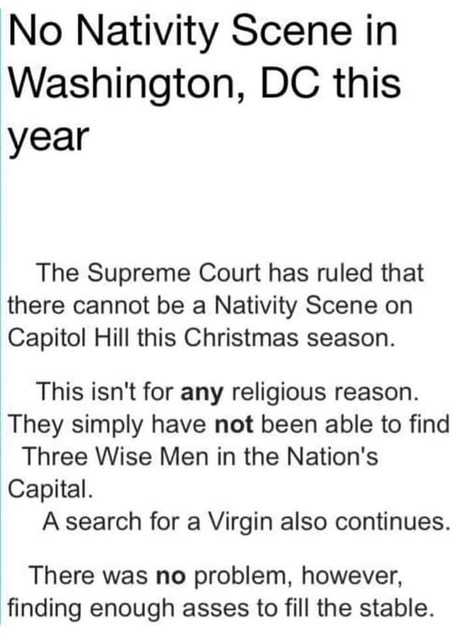 As usual…
View original post 59 more words