Jim Campbell's
Comment by Jim Campbell
February 23rd, 2021
If one has the luxury of time on their side and a procedure isn't emergent, say a total hip or total knee replacement, hospitals must post their prices so they can easily shop around.
Sharyl Attkinson found that Hospitals will meet and actually beat the prices of competing surgeries.
This is likely because, hospitals aren't filled to capacity, as most procedures are done at an outpatient surgical center.
Thank you for putting fourth the Executive Order allowing the citizens to save a great deal of money.
Transparent pricing for hospital services
February 23, 2021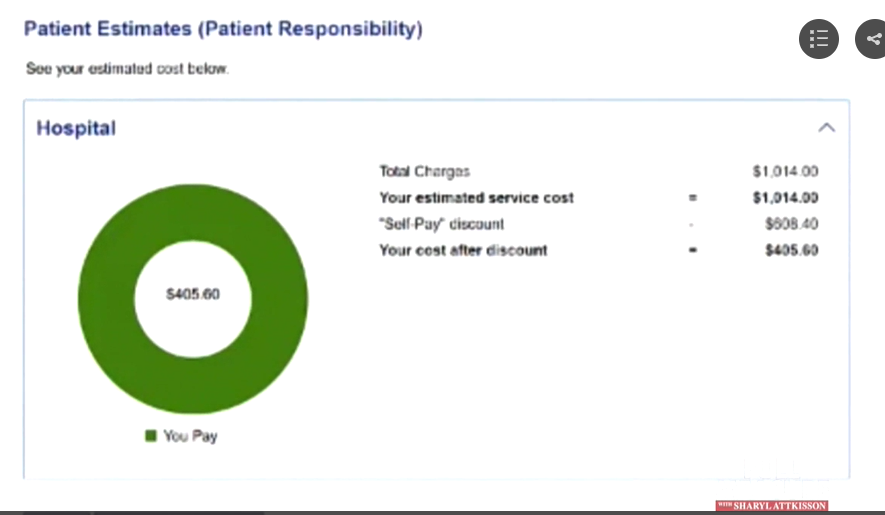 A groundbreaking new rule you might not have heard about could save you thousands of dollars. For the first time, America's hospitals are required to give upfront pricing on medical procedures so you can shop around.
It's the result of a June 2019 Executive Order…
View original post 558 more words