THE MARSHALL REPORT
Sidney Powell is listening and she has released guidelines with numbers to call. She will also be presenting more information on how to deal with those who are trying to intimidate others to take a vaccine or else suffer things like loss of employment, for a virus that has a 99% cure rate.
Moms it's time to take a stand for your children and your household. ENOUGH IS ENOUGH – PRESS FORWARD!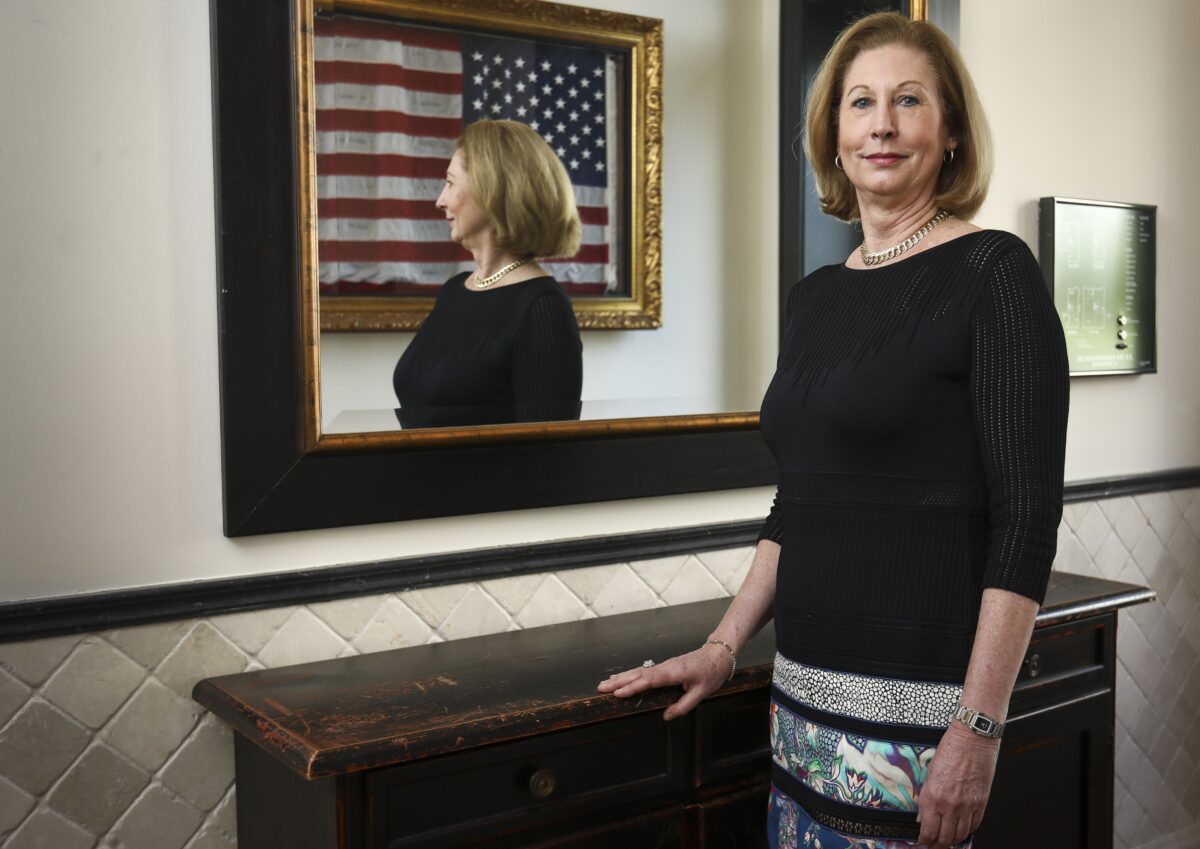 Sidney Powell
Update
Dear Patriots,
Are you being bullied, harassed or mandated by an employer or a university to get a vaccine for Covid-CCP (Chinese Communist Party) Virus?
We will be presenting tips on how to deal with this situation. While we understand this is a controversial issue, we believe strongly that NO ONE should be forced, against their will, to be vaccinated. There should be norepercussionsfrom refusing the vaccine for a virus that has a 99% cure…
View original post 682 more words