The Mad Jewess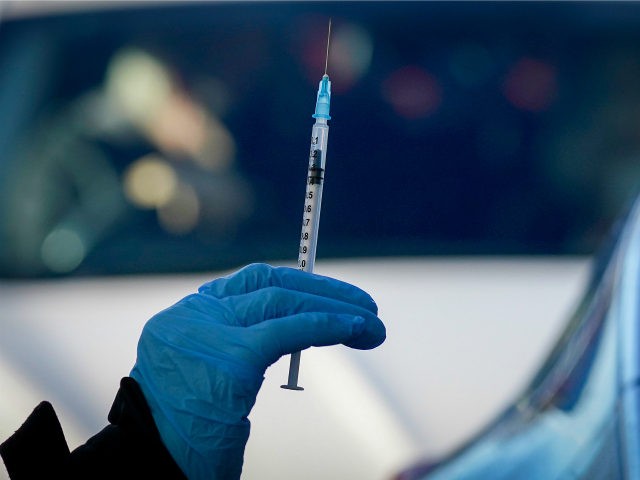 We're very close to the Apocalypse now.
One-fifth of U.S. adults do not plan to get vaccinated, according to Friday'sKaiser Family Foundation (KFF) Vaccine Monitor.
The Maysurvey, which tracks the population's progress and attitudes toward vaccinations for the Chinese coronavirus, found "steady progress" in the percentage of U.S. adults getting vaccinated, 62 percent of U.S. adults indicating they have received at least one virus shot — a six-point uptick from April's survey. The percentage of those who say they will "wait and see" before getting a vaccine fell three points, going from 15 percent to 12 percent.
However, one in five Americans indicated they do not plan to get the vaccine. Of those, seven percent said they will only get it "if required," and 13 percent said they will "definitely not" get vaccinated.
Some of the hesitancy could be contributed to a sense of uncertainty…
View original post 198 more words