Adina Kutnicki
WHILE individuals with a moral compass tend to navigate in terms of good vs evil, such is not the case with (a preponderance of) politicians. Even more so, oftentimes, western leaders operate in a parallel universe; one in which ground-based facts lie in juxtaposition to personal & ideological vested interests.
AND it is this alternate reality which obfuscates outright facts. Intrinsically, whenever Islamic Jihad enters the fray, up becomes down, evil becomes good, wrong becomes right, and terrorists, voilà, are transformed into "freedom fighters!" Mind you, continuous blow-back hardly makes a dent in their cognitive dissonance.
SO, under said Orwellian parameters, how shocking is it that America's political and security hierarchy "walk past" countless "Sleeper Cells" throughout the nation – be they Sunni (mainly, Brotherhood Mafia) or Shia (Iran based)??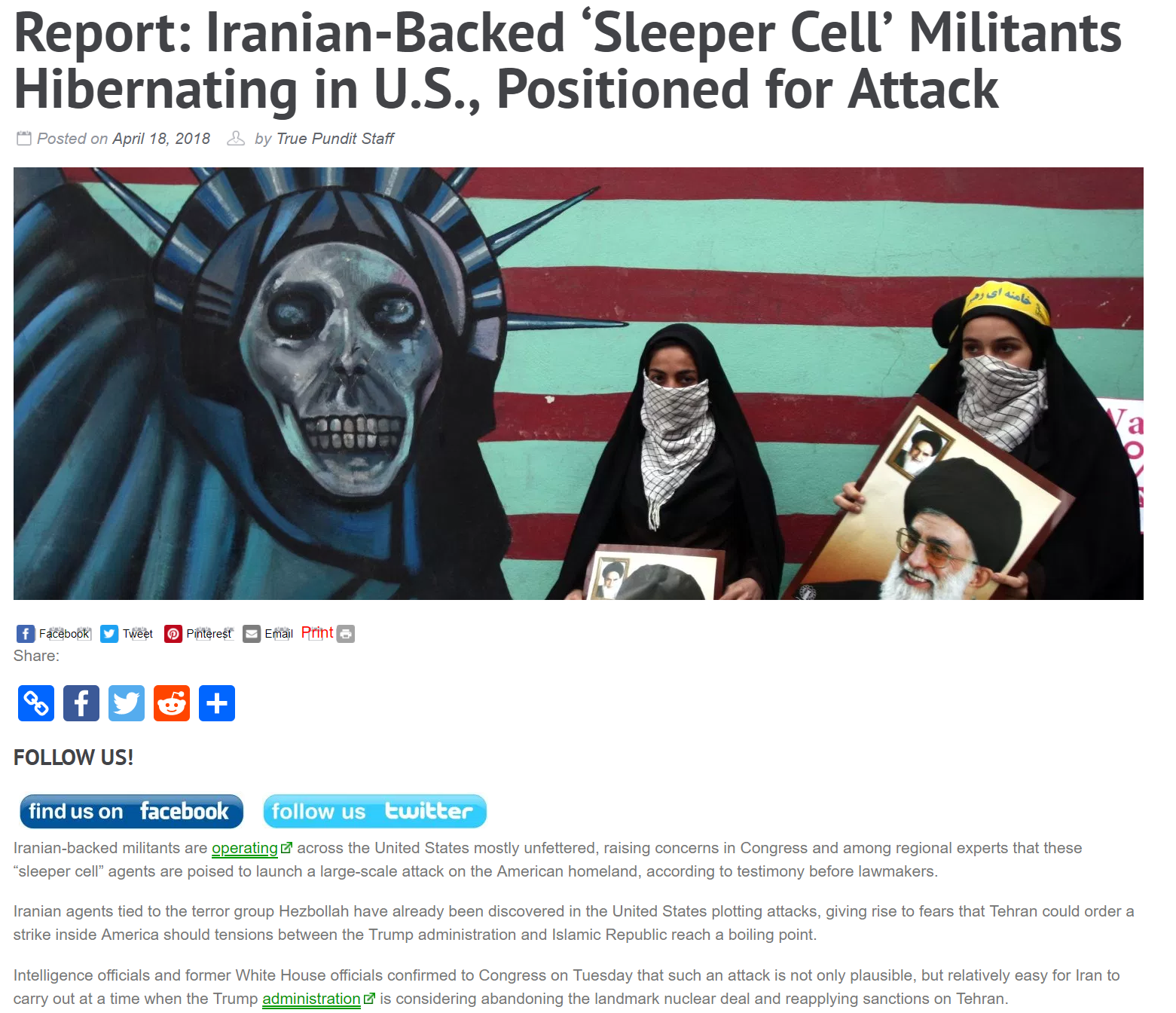 BUT before the most recent, highly alarming threats are finally (somewhat) acknowledged by the powers that be – as to…
View original post 2,433 more words