Jim Campbell's
By Jim Campbell
September 27th, 2021
Few can argue that Jack Nicholson was clearly one of the best actors of our time.
One does not have to like his persona to argue the point.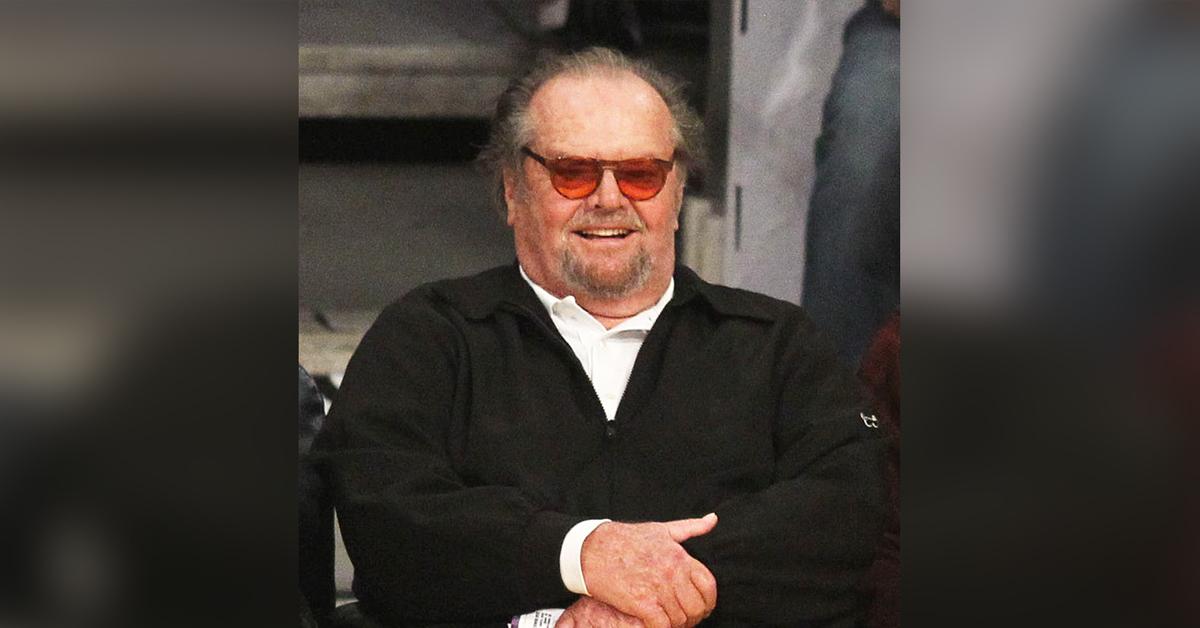 (Getty Images)
That being said, there's many good reasons that Hollywood refuses to touch him and that he has vanished from public life.
[COMPELLING REVIEW BELOW: RECOMMEND WATCHING IT]
For a guy with what most would say had a rough start he apparently ended up o.k.
His he happy, content etc?
Who really knows, but his disappearance from public life makes ya wonder.
Those who know him best are mum.
THE END