Adina Kutnicki
ONE needn't be a prophet of doom to predict: Dark times are ahead for America in specific and the west in particular. After all, one piggybacks the other.
THAT being established, if the 2 plus years under the hellish agenda of Obama 3.0 isn't a clue — as per what awaits, that is, if the deep state maintains control — well, the marching orders on Thursday night, Sept. 1, 2022, to "wage all-out war" against conservative America spells it all out. Inexorably, the hellish optics seals the message. God have mercy.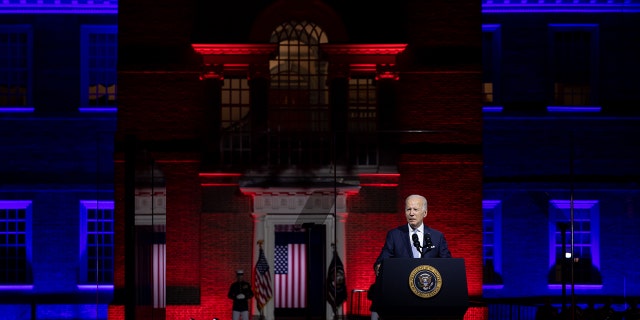 CLEAR as a bell. Crystal.
OF course, no nonsense Trump understands better than most what lies ahead. Yes, he is a master 3-D chess player. At all times.
AS
View original post 873 more words