Politics Religion and Family
Blacks will become the biggest targets of this
BLACK LIVES MATTER'S SURPRISING TARGET: LOS ANGELES COUNTY'S FIRST BLACK DISTRICT ATTORNEY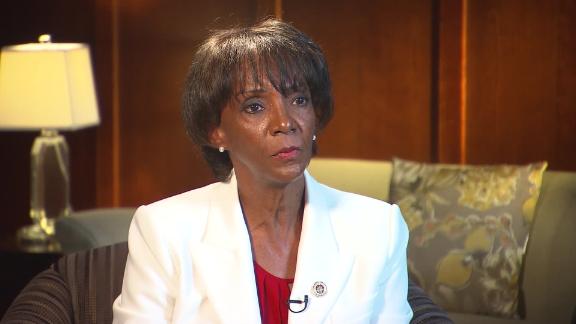 Black Lives Matter is targeting the Black district attorney of L.A. County — the first Black person ever to hold the office. They say Jackie Lacey refuses to prosecute officers who kill civilians; she says she is just following the law.
Posted: Jul 11, 2020 5:10 PM
Updated: Jul 11, 2020 5:10 PM
Holding homemade signs, a crowd has gathered in downtown L.A. nearly every Wednesday for two and a half years, screaming a familiar chant.
"Jackie Lacey must go! Jackie Lacey will go!"
Their mission has intensified in the wake of George Floyd's death and resulting nationwide protests. But unlike other Black Lives Matter targets — including police brutality often at the hands of White officers — their aim is…
View original post 2,520 more words