a12iggymom's Blog
Posted on December 9, 2020 by TMH
By: Adam Andrzejewski
Key points:
Dominion Voting Systems is the second largest vendor in the non-transparent and entrenched election system industry where three vendors control 88-percent of the market.
Recent Dominion contracts with major counties and cities across America set service agreements for years or even decades—helping lock-in the company's dominant market position and prevent competition.
Dominion Voting Systems was paid $118.3 million to provide election services during the past three years, according to public records. Their revenues came from 19 states and 133 local governments including counties, cities, and even a couple of school districts.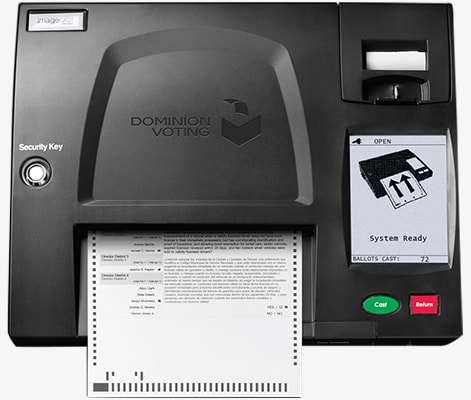 Since presidential election of 2020, Dominion has come under wide public scrutiny, particularly in Georgia, Arizona, Michigan, Pennsylvania, and Wisconsin—critical toss-up states with close winning margins.
In their Dunn & Bradstreet filings, Dominion claimed annual sales of $36.5 million with contracts in 22 states and…
View original post 116 more words